Bellaire High School (Bellaire, Texas)


Class of 1972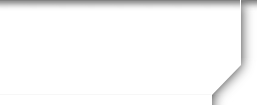 50TH REUNION VIDEOS
The Class website's storage capacity is limited to photos only. The class Google Drive account has 200GB of storage for videos and photos.
If you wish to view shared videos or have videos to share and upload, click the link below.
Note: To upload videos, you will be required to sign in to your own google account (or create one or use a friend/family account), then drag & drop your video files. Label your filenames with your name for credit and reference. To view shared videos already uploaded, just click the link. No sign-in is required.